Winnipeg
Email
office@tamanitoba.ca (for private clients)
manager@tamanitoba.ca (for business clients)

Phone
(204) 272-8170

Please be sure to check our Pricing before making a call. Our receptionist will refer you to the Free quote form to get the total price and turnaround time.
Walk-in service is not provided until January 15th. Order online and receive by Canada Post (free shipping)
Order
In person or online.
Delivery
You pick up or we mail (free)
Office address
201 Portage Ave., 18th Floor, Winnipeg, MB R3B 3K6
Step 1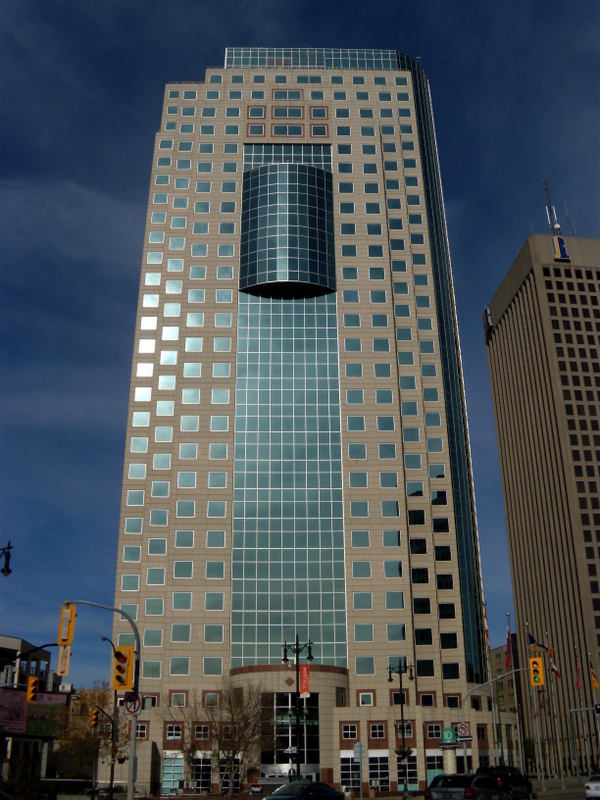 Step 2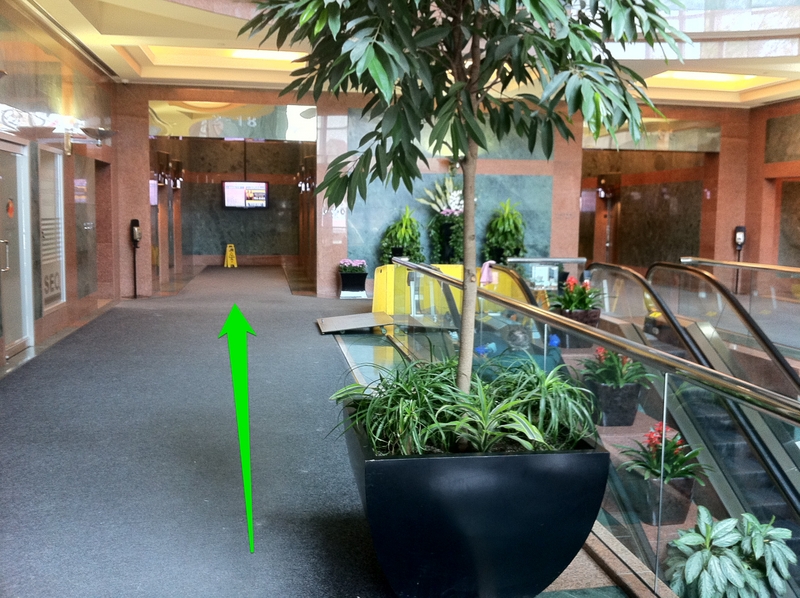 Step 3